Reinventing the future
---
Circe is a project born within the LIFE programme, the European funding instrument for supporting new initiatives aiming to protect the environment. Its strength is based on the partnership of five Italian companies operating in the research and industrial sector, oriented to product and industrial processes innovation. Companies with different core businesses, yet firmly bound by a common objective: encouraging the reuse of composite materials through the circular economy paradigm. Which, basically, means giving new life to the future of the planet.
---
HP Composites is world leader in the production of carbon fiber components for the motorsport and automotive sectors. Our four production plants cover an area of 18,000 square meters.
The company since 2010, birth year, has today increased the number of human resources ranging from 40 to 600 employees during peak production periods.
Highly trained staff inspects the entire product lifecycle, ensuring fast and reliable response to the entire process. Our strength are the people. The extraordinary technological know-how allows us to support our customers during the design, prototyping, development of new products, technologies, processes and equipment design. The great experience of the R&D department is our strength, this allows us to offer innovative technologies and manufacturing processes essential to meet the growing market demand.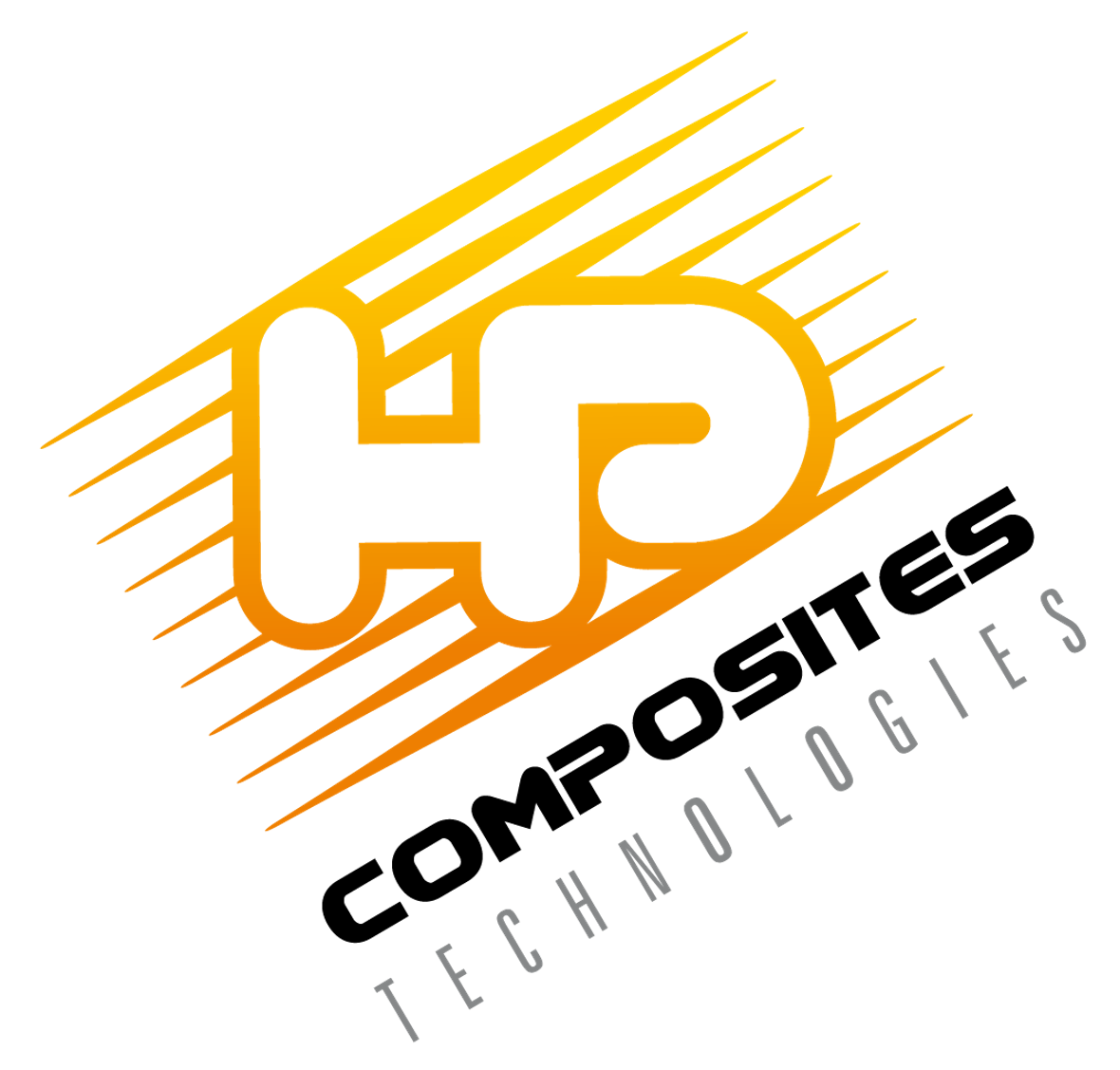 ---
Alci develops customized machineries and production lines for rubber, pharmaceutical, food and chemical industries. Also, it provides maintenance service and assistance. Production plant consists of 2 factory sites (Ascoli Piceno, Lucca) about 8.000 sqm. During last years, Company has enriched its business developing robotic lines and introducing the 4.0 Industry philosophy, in order to produce and sell the most competitive goods and keep in touch with the latest technologies.
---
CETMA is a Research and Technology Organization (RTO) based in Brindisi, Italy, which carries out for more than 25 years applied research, experimental development and technology transfer in the field of advanced materials (composites, polymers, bio-based and recycled ), ICT (development of specialized software for engineering, manufacturing and services) and product development. It is a non-profit organization reinvesting all profits in research, training and technology transfer. It has 4000 square meters laboratories and offices and 65 employees as researchers, engineers, designers and project managers. CETMA participates in the project with its Advanced Materials and Processes Consulting Department (AMP), the main strength point of which is the availability of integrated competencies in the composites field: material and component design, testing, manufacturing process, materials properties, mechanical behavior, simulation of material, component and process by finite element commercial software, certification issues.
---
Petroceramics S.p.A. is an Italian SME based in Stezzano (BG, Italy) with decennial experience and expertise in the design, fabrication, processing and testing of various types of innovative ceramics and composites. Petroceramics develops new advanced ceramic materials and technological solution in a variety of field, such as: automotive and aerospace engineering, defense engineering, equipments, energy and environment, architectural design. The team can design and create materials ranging from single-component technical ceramics to customized multi-component composites with complex geometries and structures. Petroceramics has its own technological laboratory for the manufacturing and processing of cutting-edge products, and is equipped with analytical laboratory for the thermal, mechanical and micro-structural characterization.
---
BASE PROTECTION starts from the comfort to create work footwear which combine technologies and functionality, responding to the needs of workers. The company is based in Barletta (Puglia), where Research & Development, Marketing, laboratories, modeling, administrative offices, warehouses and production department are located. The research and development activity is in the corporate DNA. The team is committed to seeking innovative solutions for safety and comfort. Tpu-Skin, Dry'n'Air and i-daptive patents, AirTech, Ultraflex, SlimCap, SmellStop, Sticking, LifePlus technologies: these are just some results of the continuous innovation process which tends to promote the worker welfare.